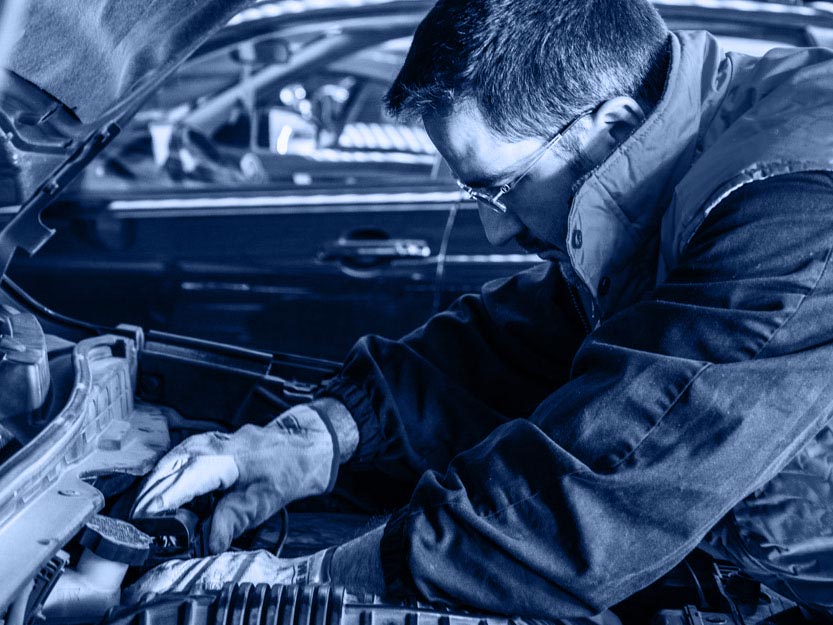 ARE YOU A REPAIRER?
CHOOSE US AS YOUR PARTNER
The independent repairer plays the most important role in our business strategy.
Alongside his daily challanges, we can support and help him best perform his technical operations and reach successful results for his business in the market.
We offer a mix of proposals:
Wide range of parts for both cars and trucks
Leading Italian and international brands
Rapid direct delivery service
Competitive prices
Professional guidance and assistance
Equipment and diagnostics
Technical training seminars
Club In Buone Mani "Your Car In Good Hands"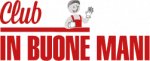 CLUB IN BUONE MANI
A national network of 'trustworthy' independent repair shops connecting the right driver to the right garage at the right moment. A turn-key project for online communication and advertising customized on garage needs.