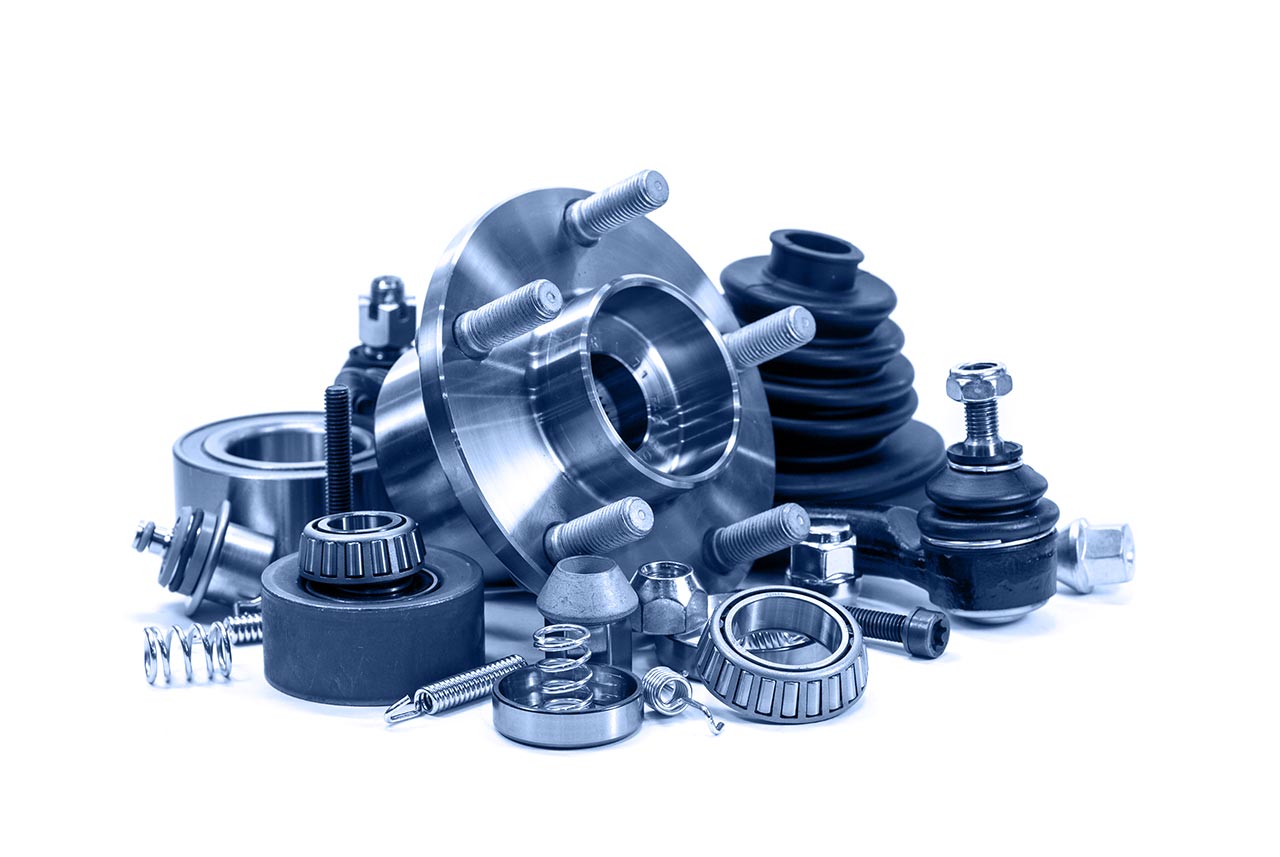 We sell spare parts and components for cars, trucks, trailers and buses.
We serve mechanic and body repair shops as well as fleets.
Our suppliers are selected among leading Italian and international manufacturing companies.
Repairers represent the only one level in our distribution chain to reach the end users – the drivers.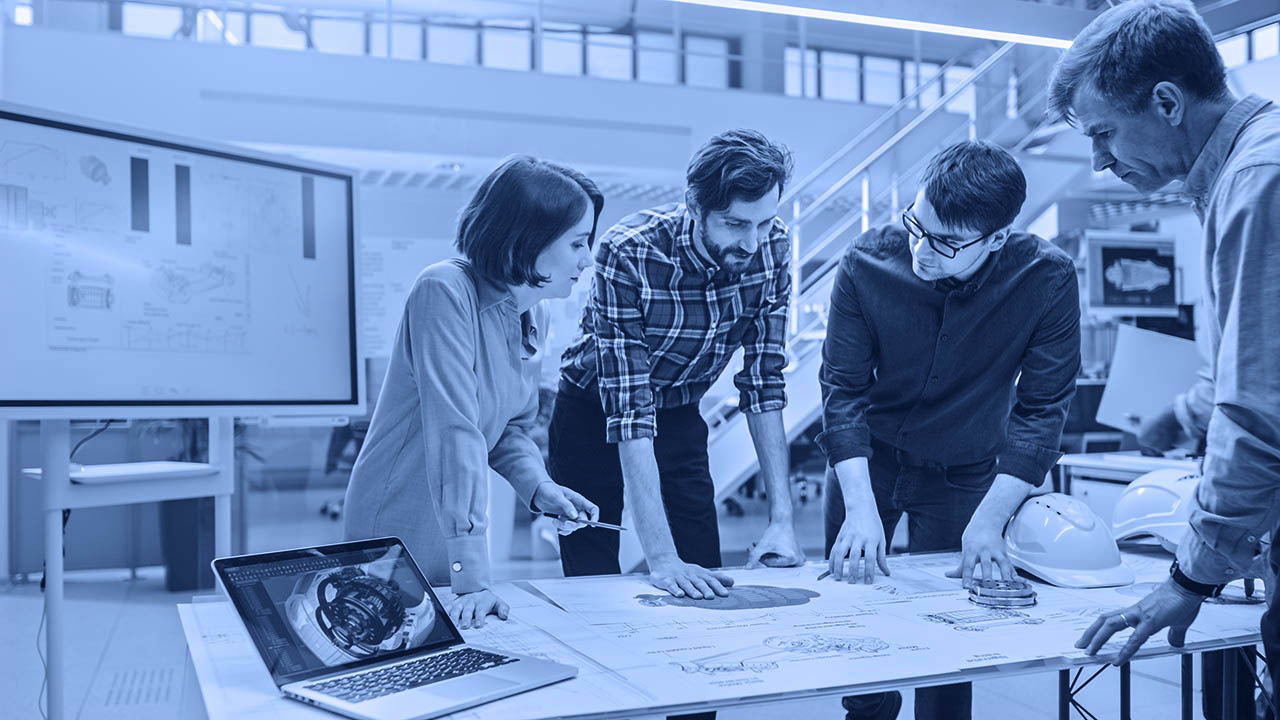 Excellence is the standard to be respected at all levels of our business strategy and by everyone involved in the process.
Broad range of superior quality products, availability of stocks, powerful buying volume, competitive prices, timely direct deliveries are the key points in the dynamic of excellence.
G6 AUTOPARTS also aims at becoming a real 'specialist' for some products and services thanks to privileged innovative partnerships with suppliers as well as customers.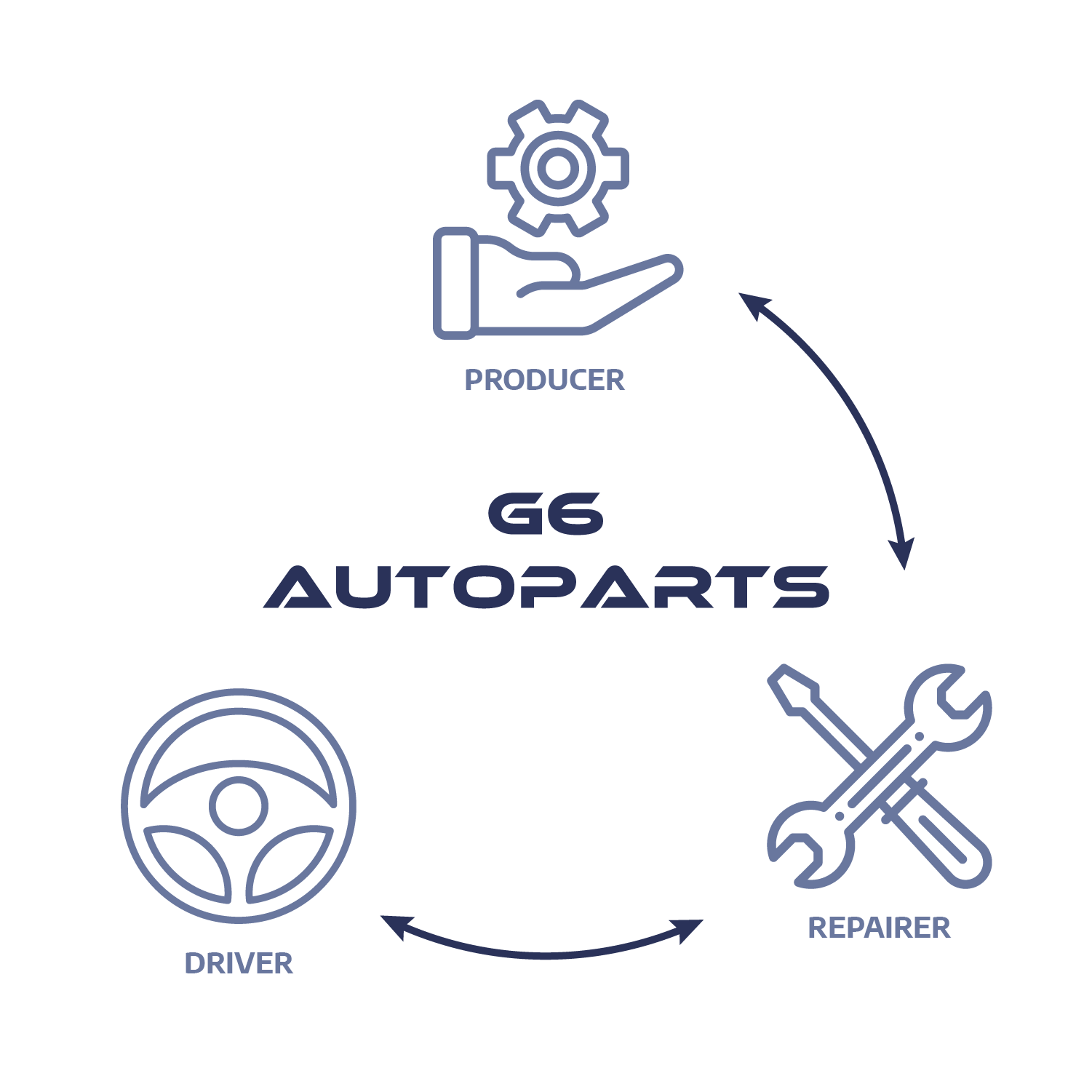 A SHORT SUPPLY CHAIN IS A GREAT ADVANTAGE
It is easy to imagine the many advantages of a short supply chain for all players involved.
New market demands are rapidly satisfied by suitable products and services.
G6 AUTOPARTS acts as a connecting link among manufacturers, repairers and drivers
Producers find a privileged trade channel to the final user. At the same time they enjoy a special position to monitor ever-changing market requests closely.
Repairers rest assured they will be using only top quality spare parts. They can rely on guidance and assistance by the manufacturer and timely deliveries by the dealer.
Drivers can turn to a recommended network of garages for servicing and repairs. Modern and highly professional repairers are able to interact positively with nowadays highly demanding consumers whose needs stem from new patterns of mobility, car safety, cost savings and environment protection.