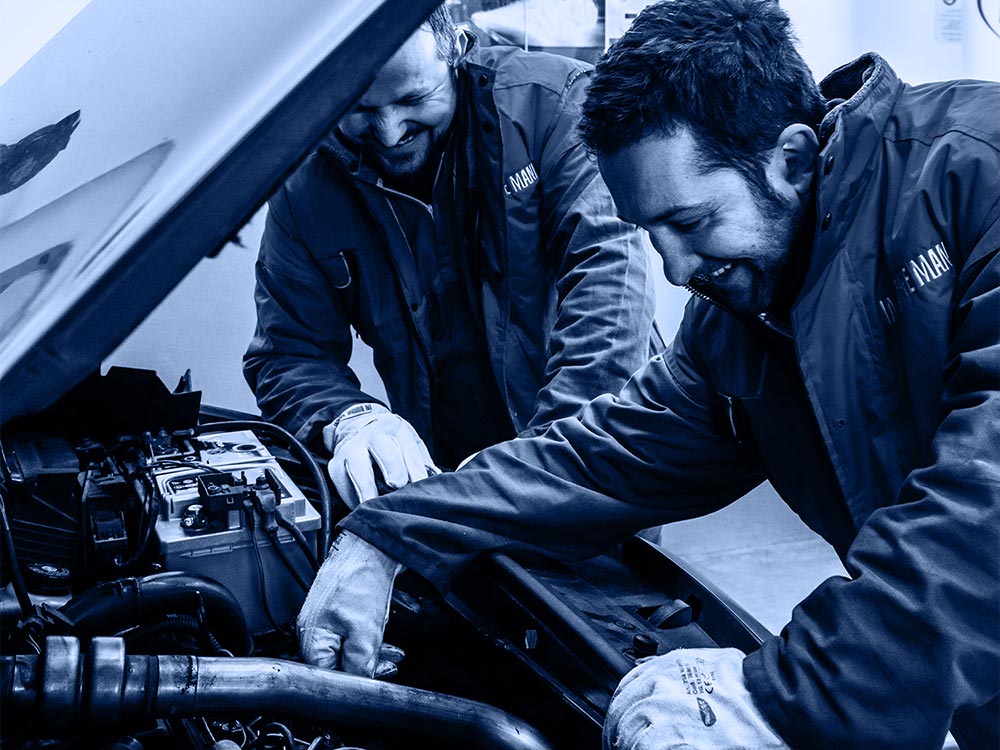 ARE YOU A DRIVER ?
CHOOSE A PARTNER GARAGE


WITHIN G6 AUTOPARTS GROUP
Let us introduce CLUB IN BUONE MANI.
Our network of professional and trustworthy mechanic and body shops for all your needs of car maintenance and repair.
Trust them. You will find:
professional skills – they can repair all car brands and models
high quality at affordable prices – perfect repairs, top class spare parts, fair prices and cheap seasonal special offers
independence – the value of an independent repairer is strictly linked to a good competition. The winning point is offering the best service at a fair price.