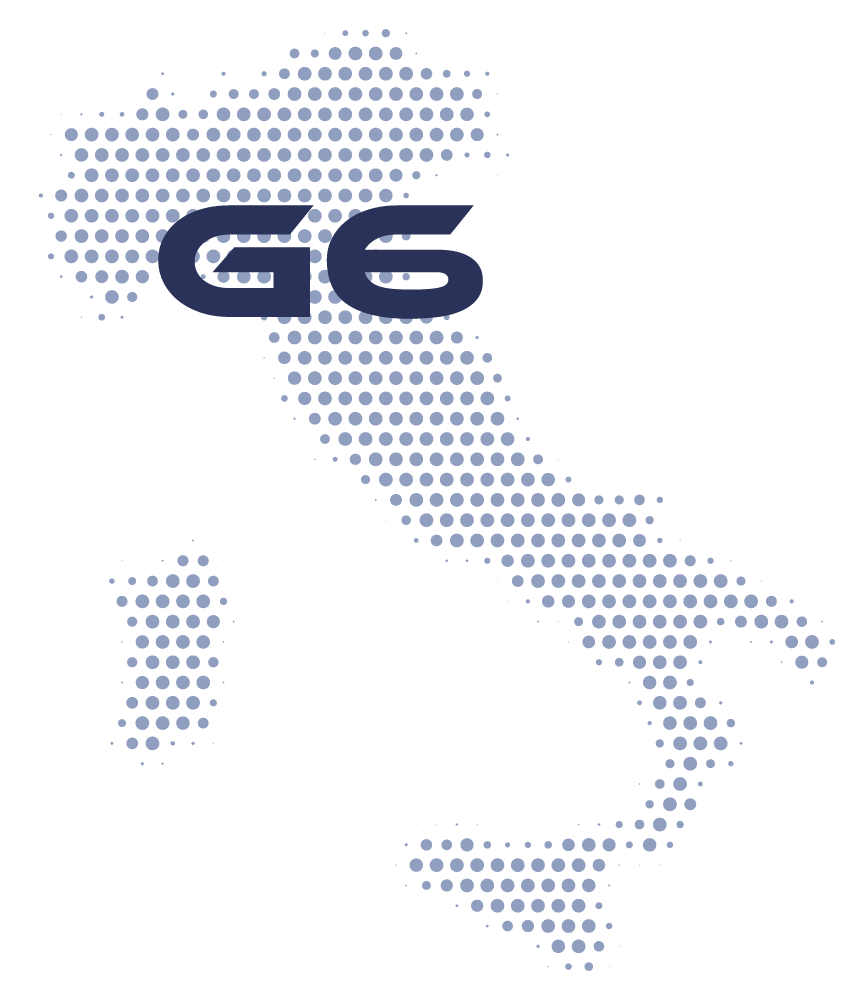 The group brings together 6 Italian automotive parts dealers.They share the same business mission and market approach.
Yearly turnover amounts to more than 80 million euros with 20 outlets.
Effective and dense distribution in the respective markets ensures great closeness to customers and mutual rewarding relationships in terms of products and services.
All associates enjoy lasting and successful histories in the market. They have continued to grow thanks to strong business vision and flexibility to change.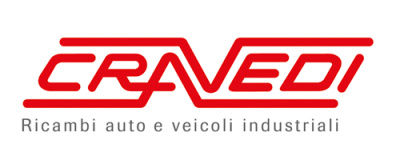 CRAVEDI s.p.a.
Our history dates back to 1927. Since then we have specialized in selling spare parts and components for cars, trucks, trailers and buses to mechanic and body repair shops and fleets. We have one main office and six branches with warehouses. A special division is devoted to equipment and car inspection services offering innovative diagnostic tools and garage equipment devices, assistance, training courses and update.
Viale della Repubblica, 4/C
31020 Fontane di Villorba (TV)
info@cravedispa.it
www.cravedispa.it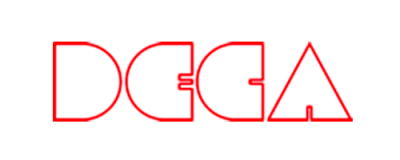 DECA s.p.a.
Official dealer for Bosch automotive since 1978, Deca has its main offices in Como and branches in Lecco (LC), Busto Arsizio (Varese), Cavernago and Treviglio (Bergamo). We sell parts for cars and trucks to repairers as well as equipment and training. According to strategic plan of Deca Group, in 2021 has been approved the incorporation of Lariolux S.p.A in Deca S.p.A.
Via Pasquale Paoli 55/A
22100 Como (CO)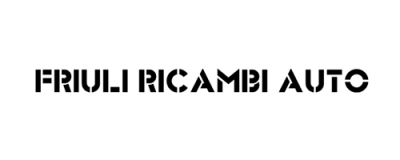 FRIULI RICAMBI AUTO s.r.l.
Located in the province of Udine, the company offers automotive parts, equipment and diagnostics alongside with technical training.
Via A. Marcuzzi, 65,
Zona Industriale,
33034 Fagagna (UD)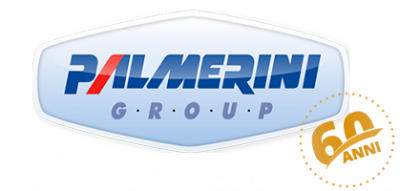 PALMERINI AUTORICAMBI s.r.l.
Palmerini Group has always been focused on four main areas: service as the most important value, superior quality of products, training and information, constant research for modern and reliable partnerships – with suppliers, collegues and customers.
All these elements are considered essential to the mission of Palmerini Group, nowadays and in the future, independently of any possible change may occur.
Via dell'Industria, 2
06135 Z.I. Molinaccio, P.S. Giovanni (PG)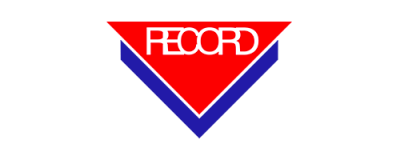 RECORD RICAMBI s.r.l.
Leading group of companies located in Brescia distributing spare parts for car and trucks, lubricants and equipment for garages.
Via Bruno Buozzi, 32/34
25125 Brescia (BS)